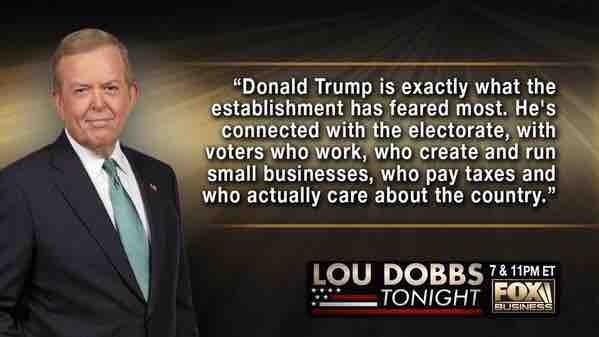 Many people still do not understand why Donald Trump has been chosen as the Republican candidate for President by the people of this country. The Republicans keep trying to tell people that he is not a conservative. The Democrats keep trying to label him a racist. Neither side understands that his popularity has nothing to do with experience, policies, racism, or whether or not he is a conservative.
IT IS ABOUT REVENGE
It is about revenge upon those leeches and vampires in Washington who have oppressed and stolen from the people of this country for decades.
Nobody cares about any of the normal issues, we the people understand the country is already lost. Our desire at this point is to impose as much revenge as we can upon those leeches in Washington before the collapse. We understand it is over, and we want our pound of flesh from those responsible.
– Blogger
—-
AIX in the Cloud in about 10 minutes: Self-Service and automated deployment of Linux, AIX, HPUX, Solaris